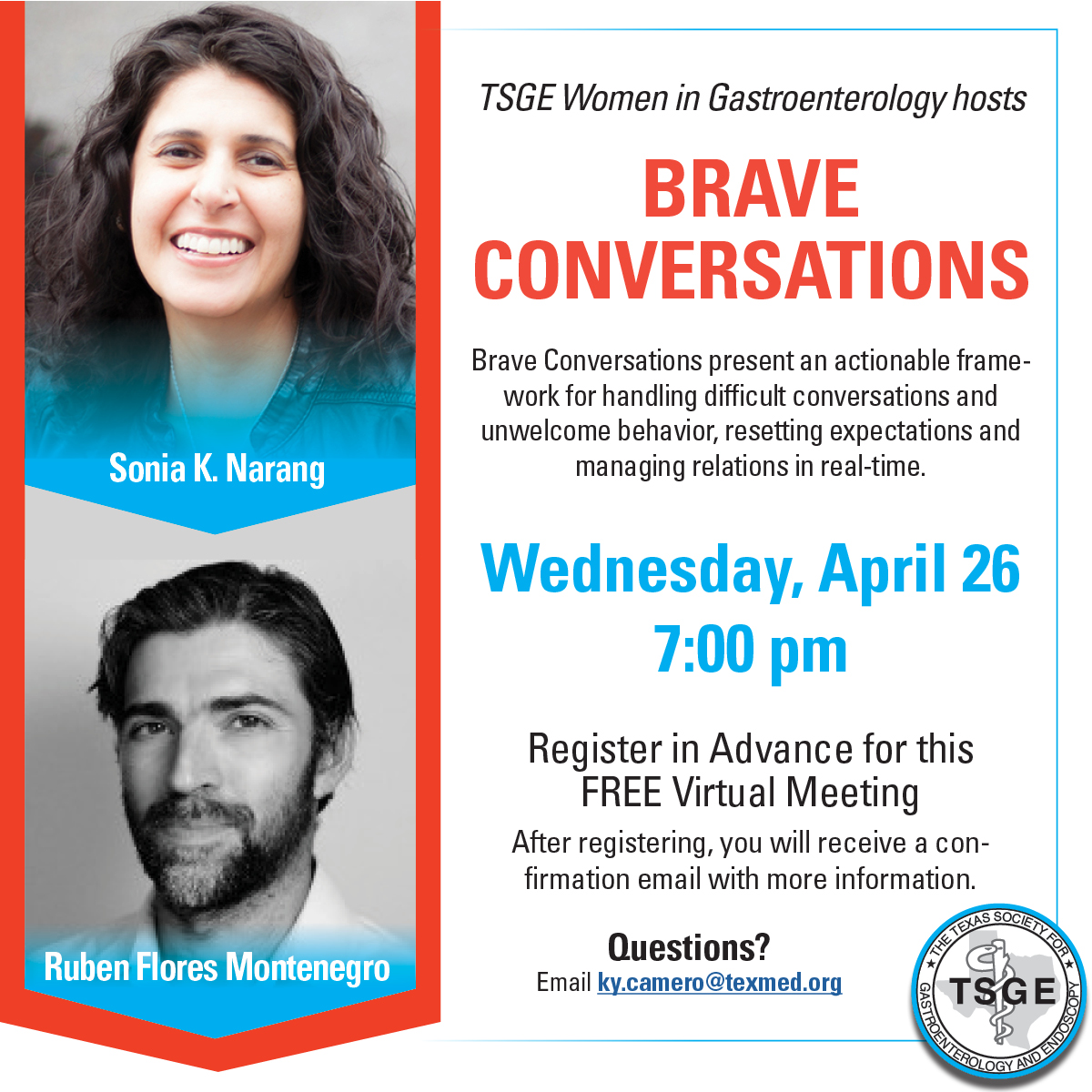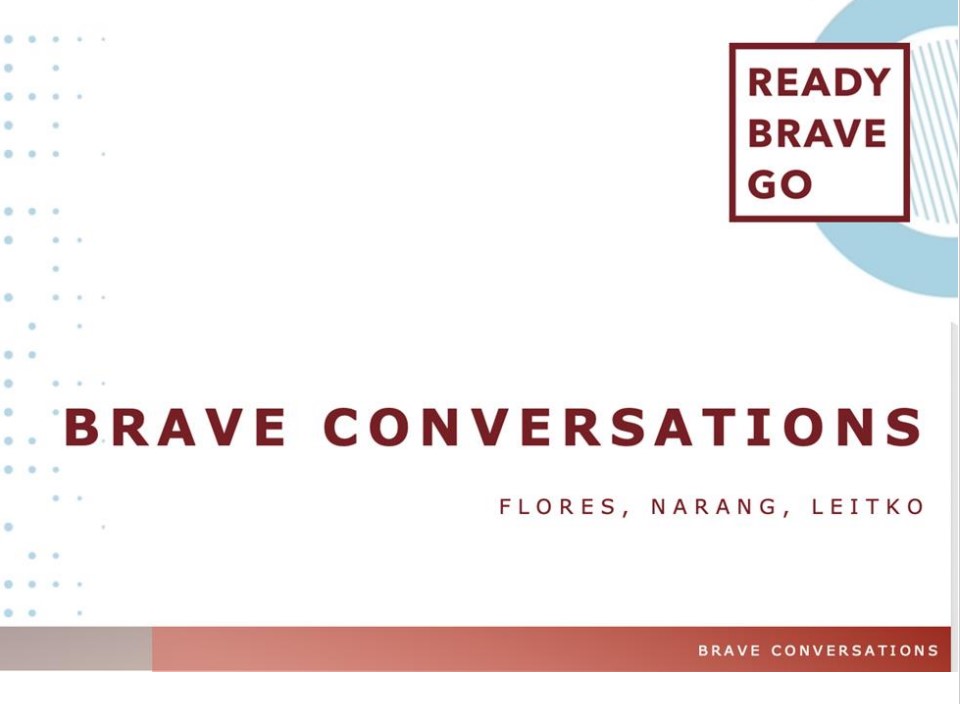 ---
Committee Member Spotlight!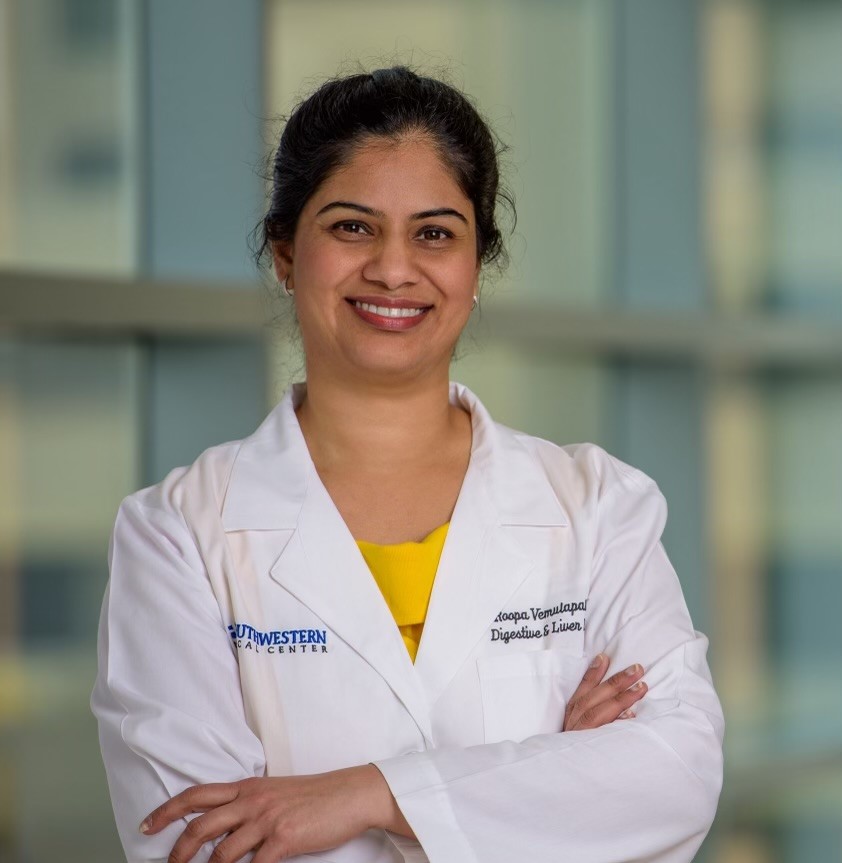 Roopa Vemulapalli, MD
Specialty: Gastroenterology            
City:  Dallas
Title or TSGE Leadership Positions or Committees:  Board Member, TSGE Chair, TSGE Women's Committee Member, TSGE Academic Task Force
Social Media Handle (Facebook, Instagram, Twitter):  https://www.facebook.com/rvemulapalli/Instagram:@Roopadoc/Twitter: @RVemulapalliMD
Professional Website:  https://utswmed.org/doctors/roopa-vemulapalli/
Who or what inspired your career in Gastroenterology?  The intricacies of human digestive system and its complex interactions with body and mind that can be studied cognitively and technically in the field of gastroenterology is the reason I chose this profession.
What do you like the most about being a doctor, or your specialty? Being a physician is a huge responsibility that can be overwhelming many times. I view treating a medical condition as finishing a challenging puzzle. It takes a wealth of knowledge, creative thinking, patience and perseverance in solving medical puzzles. During this process I learn from my patients, and they learn from me. This human interaction as a doctor is the one, I enjoy the most.
What is the best professional advice you have received?  The foremost thing a physician should do is listen as the answers to a patient's questions are hidden in their story.
Why are you a TSGE member?  TSGE is a premier society with leadership striving to provide guidance, education for gastroenterologists and patients. I like their vision and dedication and hence became a member.
Do you have a personal motto or favorite quote?   'Nothing exists except atoms and empty space; everything else is opinion' – Democritus, 2500 years ago.
 What is your favorite pastime?  Reading non-medical books, travel.